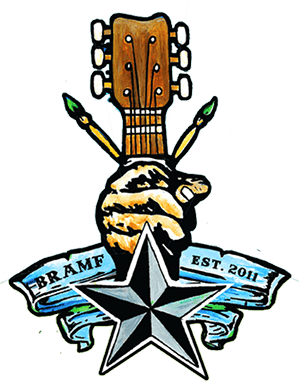 Baker River Art & Music Festival
A local multi-day festival that took place in Rumney, NH between 2011 and 2014 that showcased artists and musicians from around New Hampshire's White Mountain region.
Website Project
One Place, One People
Started in April 2013, this website was the first hired project that  AtmoVantage worked on (back when we were called "Austin's Atmosphere"). The website was built using Wix and AtmoVantage provided the festival organizers with help with the design as well as making changes and integrating PayPal for ticket sales and vendor fees.
The Baker River Art & Music Festival (BRAMF) was a three-day event with lots of singing, dancing, art and food. The festival and its website were discontinued after 2014.