AtmoVantage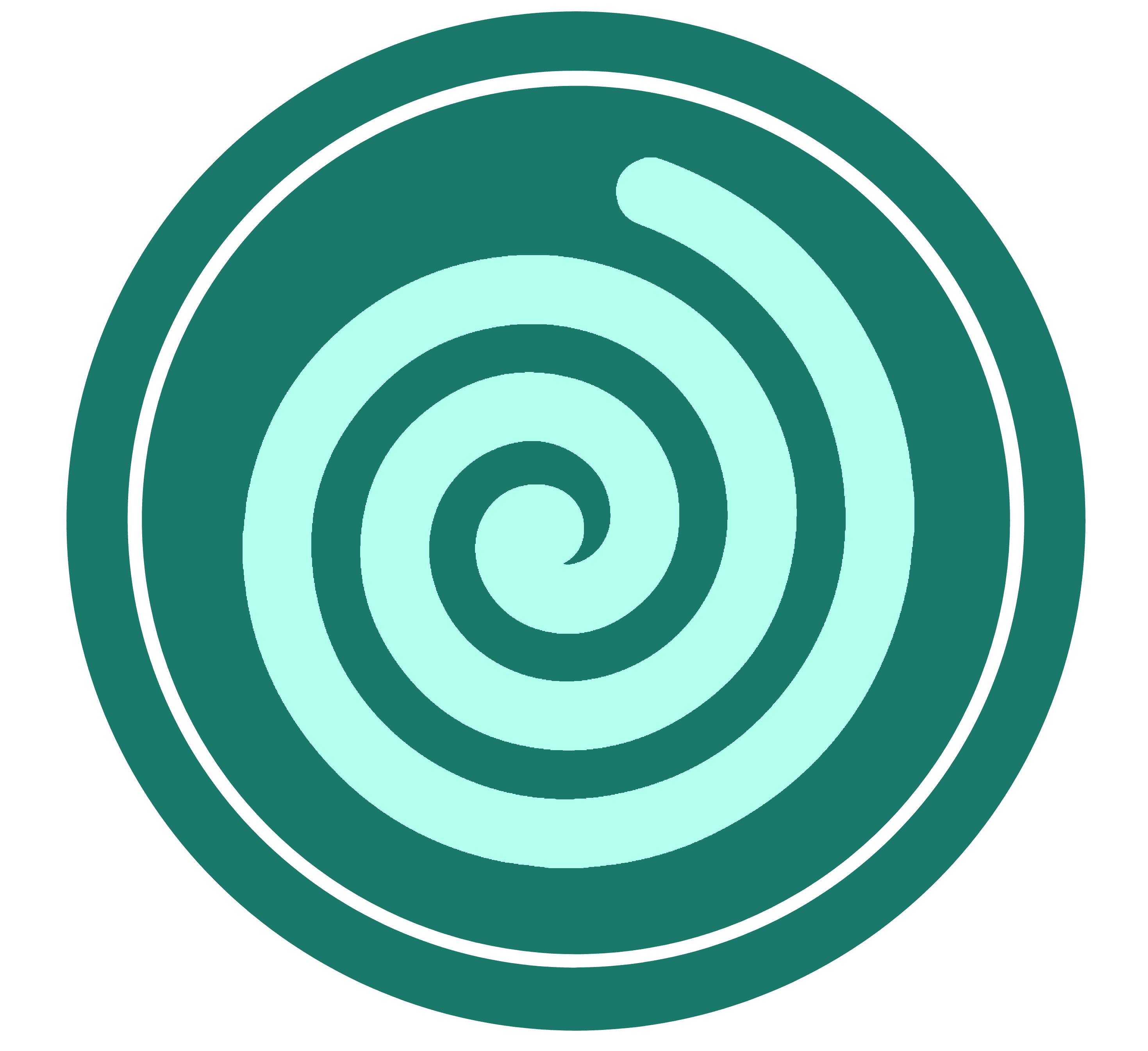 Vortex Manager
An All-in-One WordPress Management Solution For Web Design Agencies and Freelancers
Website design agencies and freelancers, increase the value you offer to your clients by partnering with AtmoVantage to provide service after the sale!

Do you offer ongoing WordPress support after delivering a website? Perhaps you've considered offering maintenance plans to your clients but you can't justify the effort or cost? Or maybe you already have an ongoing maintenance system, but it's complicated, expensive, time-consuming, or all three!
With the Vortex Manager you can manage, update, monitor, scan, backup and improve unlimited WordPress sites, all in one place!
Simple, Powerful, User-Friendly
The Vortex Manager lets you monitor and manage all your websites from a single dashboard. You also get access to premium plugins, regular backups, automated and safe updates, automatic security scanning, uptime monitoring and much more!
Cost Comparison
How does AtmoVantage stack up against similar WordPress management solutions?
Competitor pricing up-to-date as of Dec 2022
Click here to subscribe to the Vortex Manager service. You'll have a 7-day free trial. After subscribing we'll setup your account and send you an invitation email within 24 hours.
You will receive an email with an invitation link to the Vortex Manager.
After clicking the invitation link you will be asked to create a password for your new account.
Once logged-in you can add each of your websites to the Manager. Simply follow the instructions to connect a new website to the Manager.
Once you have added your websites you will need to configure each one for security, performance, uptime monitoring, backups, etc. We've put together some simple guides to help you with this process. (Documentation) If you get stuck or have any questions we're always available to help!
That's it! After all the initial setup is complete you can sit back and relax while the Vortex takes care of monitoring and managing all your sites. If problems come up you'll receive alerts and can quickly take action to resolve. AtmoVantage is always available to answer any questions and help out.