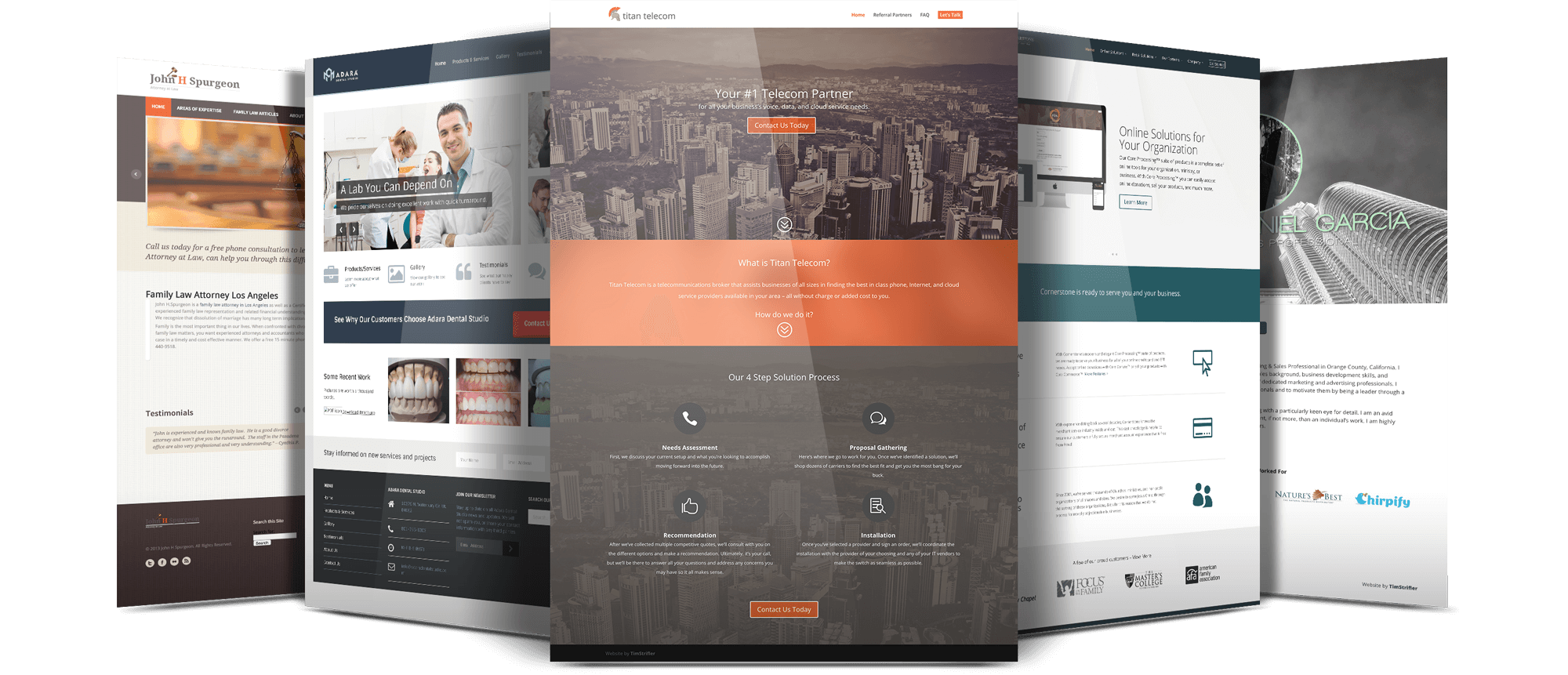 Online Concierge
In today's digital world just having a website isn't enough. To ensure you reach your maximum potential audience you also need to leverage other resources such as social media, email, blogs and newsletters.
Maintenance
Owning a website is like owning a car,  preventative maintenance helps avoid huge problems down the road.  AtmoVantage will keep your site running smoothly so you don't have to worry what's under the hood.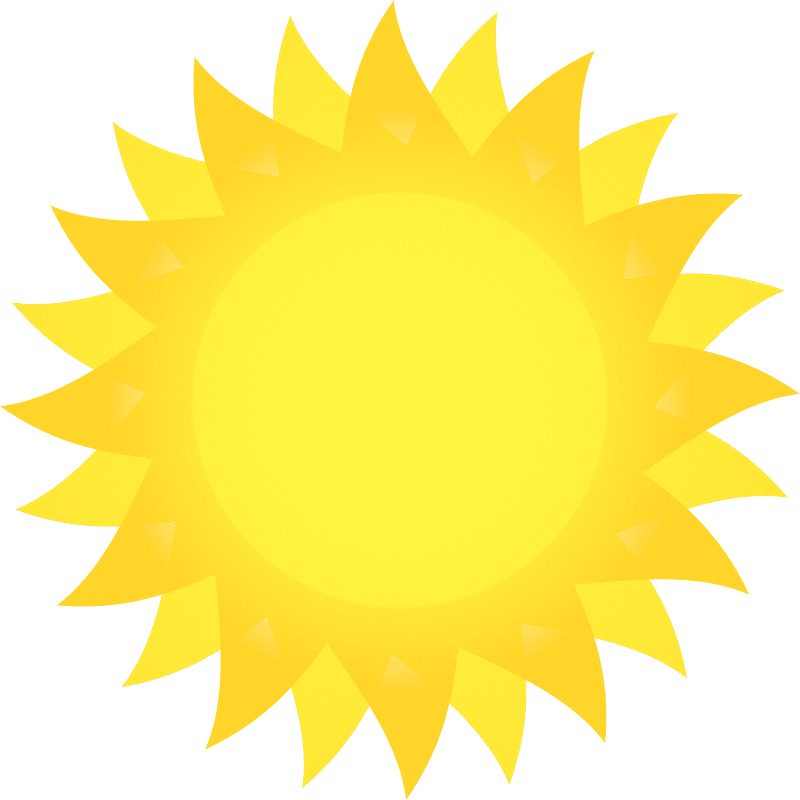 A Bright Future For Your Website
AtmoVantage offers a wide variety of website concierge services.

Take the hassle out of having an online presence.
Email setup, logo design, social media management and just about everything under the Sun!
Take advantage of the power, flexibility and open-source nature of WordPress to keep upfront design and development costs low without sacrificing quality.
WordPress was released in 2003 and now powers over one-third of all websites!
You'll receive regular status reports to keep you closely advised of the health of your website. Recieve the email report weekly, bi-weekly or monthly.
AtmoVantage believes in keeping you informed about your site. View sample report
Managing your online presence can be a time-consuming process. Let AtmoVantage shoulder the burden of email, social media & online customer service.
Includes email screening, social media management & customer interactions.
A website without traffic is a missed opportunity. It's easy for sites to get lost in the fog of the internet. Proper SEO cuts through the virtual haze so your target audience finds your website.
Search Engine Optimization is a prerequisite to success!

Hello! I'm Austin and I've been building and managing websites since 2011.
My name's Austin Shackelford and I'm the founder of AtmoVantage. I first started building websites for fun and as a personal hobby while I was in college. After graduating college, I started turning my website-building skills into a profitable business, eventually forming a sole proprietorship in May 2015.
To this day I've successfully designed and continue to manage the websites for many local businesses throughout New York's Mid-Hudson Valley and Western Connecticut. I look forward to helping you with your website project next!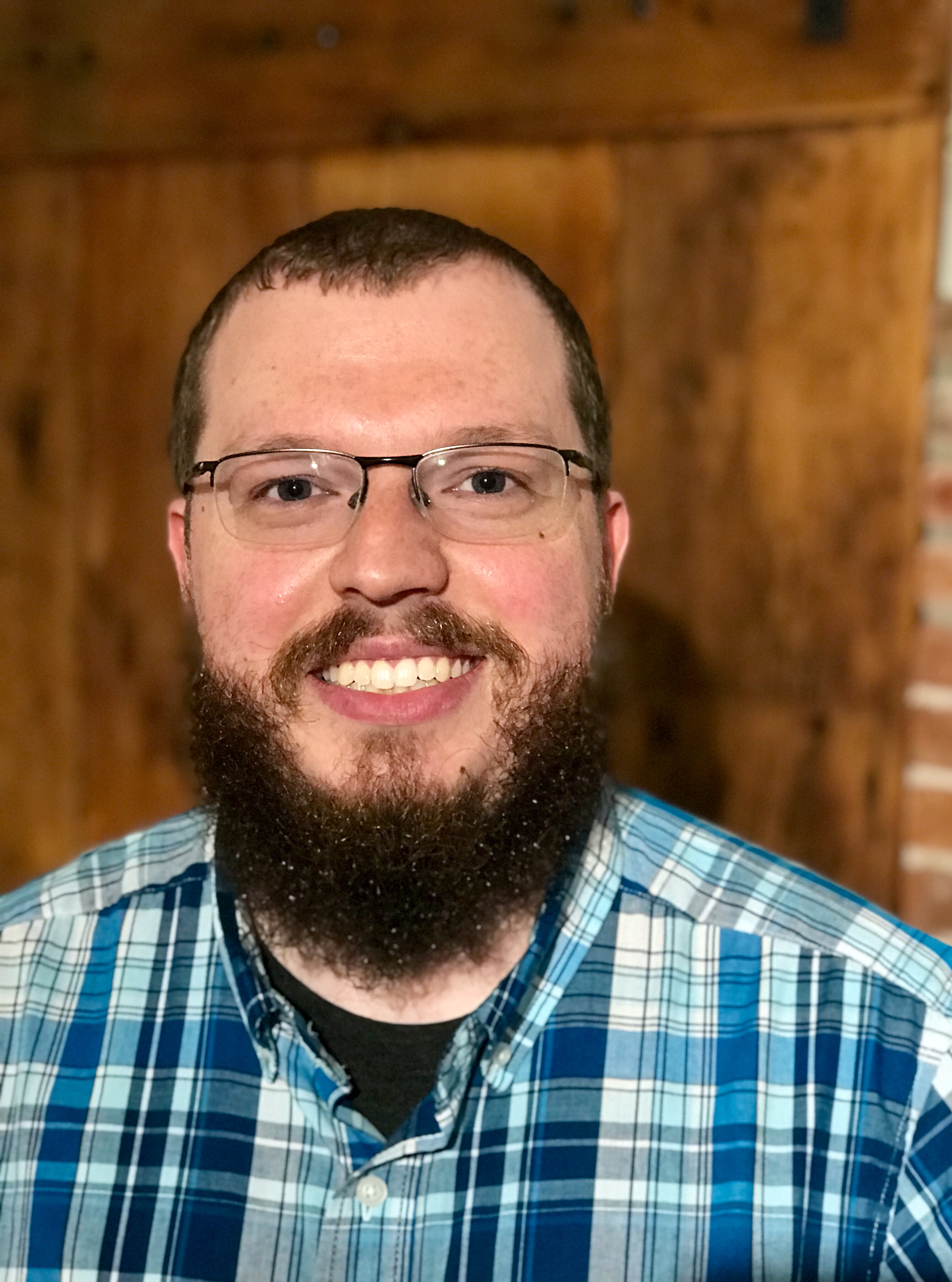 Located in New Milford, CT – Serving the entire United States
AtmoVantage
We work out of the Makery Coworking space on Bank Street in historic downtown New Milford, CT.
In-Person consultations available for clients in central/western Connecticut, western Massachucetts, Southeast New York and New York City.
Travel fees may apply for locations more than 20 miles away.
Experience
WordPress
WPMU Dev
Server Administration
HTML, CSS, CSS3
PHP, Javascript, mySQL
Divi Themes
Social Media Management
Agile Product Development
Throw out your downloadable e-books and checklists… interactive quizzes are the new way to engage with your audience, collect qualified leads and drive more sales for your business. Who doesn't love a good online quiz? Whether it's the challenge of...
read more