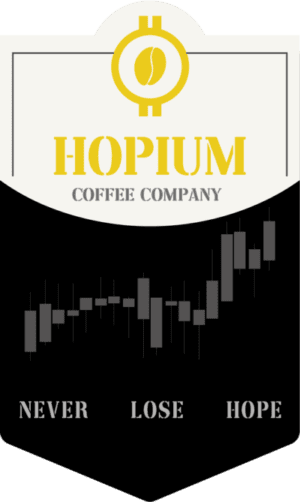 Hopium Coffee Company
"Hopium" was originally a derogatory term leveled against crypto-enthusiasts, but these days coin-hodlers are reclaiming the term! Hopium Coffee Company is a cryptocurrency-inspired coffee distributor located in the heart of Connecticut.
Visit Website
WordPWebsite Project
Never Lose Hope
Inspired during a worldwide, "pandemic", when many have lost their hope, Hopium Coffee Company seeks to inspire Hope not just in the crypto world but in every area of life. It's impossible to live a fulfilled life if you do not have hope.
In addition to providing WordPress maintenance services, AtmoVantage also designed the website theme using Divi and helped configure a specialized WooCommerce plugin to facilitate payments in a variety of cryptocurrencies, including Bitcoin.