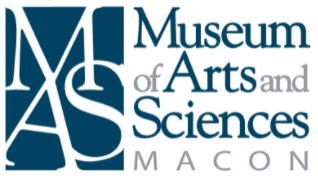 Weather Station Exhibit
Located in Macon, Georgia, MAS has a permanent exhibit for children called the "Discovery House". In this exhibit kids can practice forecasting the weather, dig for fossils, search for constellations, and learn about gravity.
Visit Museum Website
Visit Weather Wall Website
Design • Hosting • Maintenance • Programming (Visual Basic)
Website & Programming Project
Scientist's Workshop
In November 2013 AtmoVantage was contracted by Macon Museum of Arts & Sciences to provide programming for four TV monitors that were part of the Weather Wall exhibit. Each monitor needed to display a loop of the National Radar, Regional Radar, National Satellite, Regional Satellite and local weather conditions.
The four programs were originally written in Visual Basic and simply retreived the required image loops and data from publically-available sources from the National Weather Service, then displayed them on the exhibit's TV screens.
In December 2020 some data sources became unavailable and as a result AtmoVantage designed a new purpose-built website called My Weather Wall. This website was built using WordPress and uses javascript modules to display up-to-date weather conditions for Macon, GA. The website was designed specifically to fit the TV monitors used in the exhibit, so it may not appear correct on other devices.