AtmoVantage provides managed website services for small businesses, non-profits and individuals.
Properly managing a website yourself can be time-consuming and frustrating. AtmoVantage handles everything for you, so you can spend less time tinkering with your site, and more time focusing on what you do best!
Web Hosting
Offering a variety of hosting options. Shared hosting is affordable and suitable for low-to-medium traffic sites. Dedicated virtual servers are available for high-traffic and mission-critical websites.
Dedicated Private Servers
WordPress Management
The Vortex Dashboard is a WordPress management system for freelancers and web design agencies to manage, update, monitor, scan, backup and improve unlimited WordPress sites, all in one place!
Connect Unlimited Websites
Premium Plugins & Services
Online Concierge
In today's digital world just having a website isn't enough. To ensure you reach your maximum potential audience you also need to leverage other resources such as social media, email, blogs and newsletters.
Maintenance
Having a website is like owning a car,  preventative maintenance helps avoid huge problems down the road.  AtmoVantage will keep your site running smoothly so you don't have to worry what's under the hood.
Freedom of Speech
For individuals, groups and orgranizations that want to exercise their right to free speech, even if their content is somewhat controversial or unpopular. AtmoVantage will help you navigate the murky waters of internet censorship so you can speak freely on your own platform!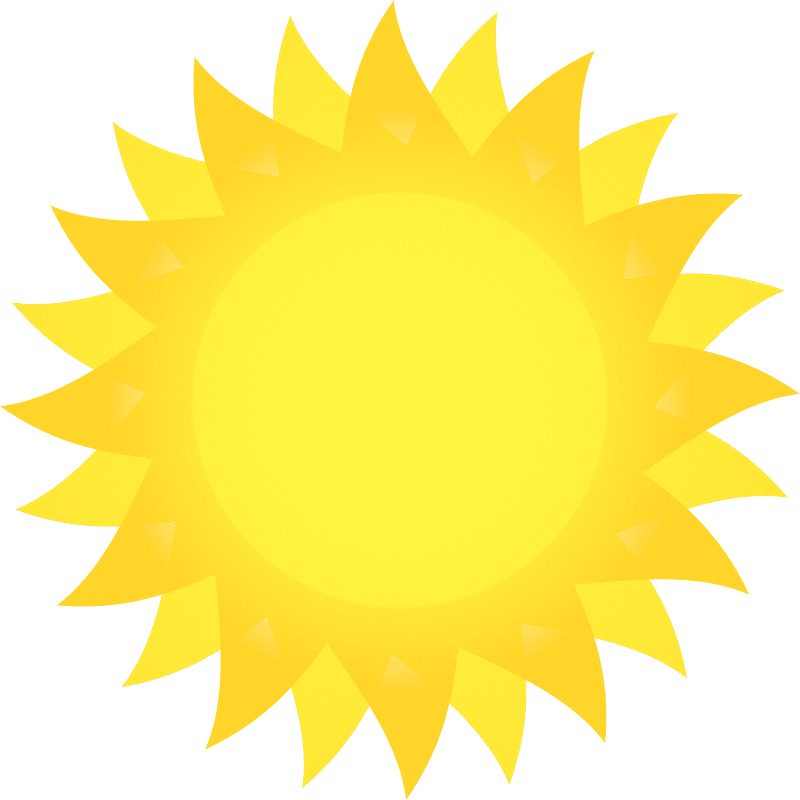 A Bright Future For Your Website
AtmoVantage offers a wide variety of website concierge and maintenance services.

Take the hassle out of having an online presence.
Email setup, logo design, social media management and just about everything under the Sun!
Take advantage of the power, flexibility and open-source nature of WordPress to keep upfront design and development costs low without sacrificing quality.
WordPress was released in 2003 and now powers over one-third of all websites!
You'll receive regular status reports to keep you closely advised of the health of your website. Recieve the email report weekly, bi-weekly or monthly.
AtmoVantage believes in keeping you informed about your site. View sample report
Managing your online presence can be a time-consuming process. Let AtmoVantage shoulder the burden of email, social media & online customer service.
Includes email screening, social media management & customer interactions.
A website without traffic is a missed opportunity. It's easy for sites to get lost in the fog of the internet. Proper SEO cuts through the virtual haze so your target audience finds your website.
Search Engine Optimization is a prerequisite to success!

Click a logo below to learn more about that specific project.
Hello! I'm Austin and I've been building and managing websites since 2011.
My name's Austin Shackelford and I'm the founder of AtmoVantage. I first started building websites for fun and as a personal hobby while I was in college. After graduating college, I began turning my website-building hobby into a profitable business and eventually started this company in May 2015.
By God's grace, I've successfully designed and continue to manage the websites for many local businesses as well as dozens of companies and organizations across the country. I look forward to helping you with your website project next!
In-Person consultations available for clients in central/western Connecticut, western Massachucetts, Southeast New York and New York City.
Travel fees may apply for locations more than 20 miles away.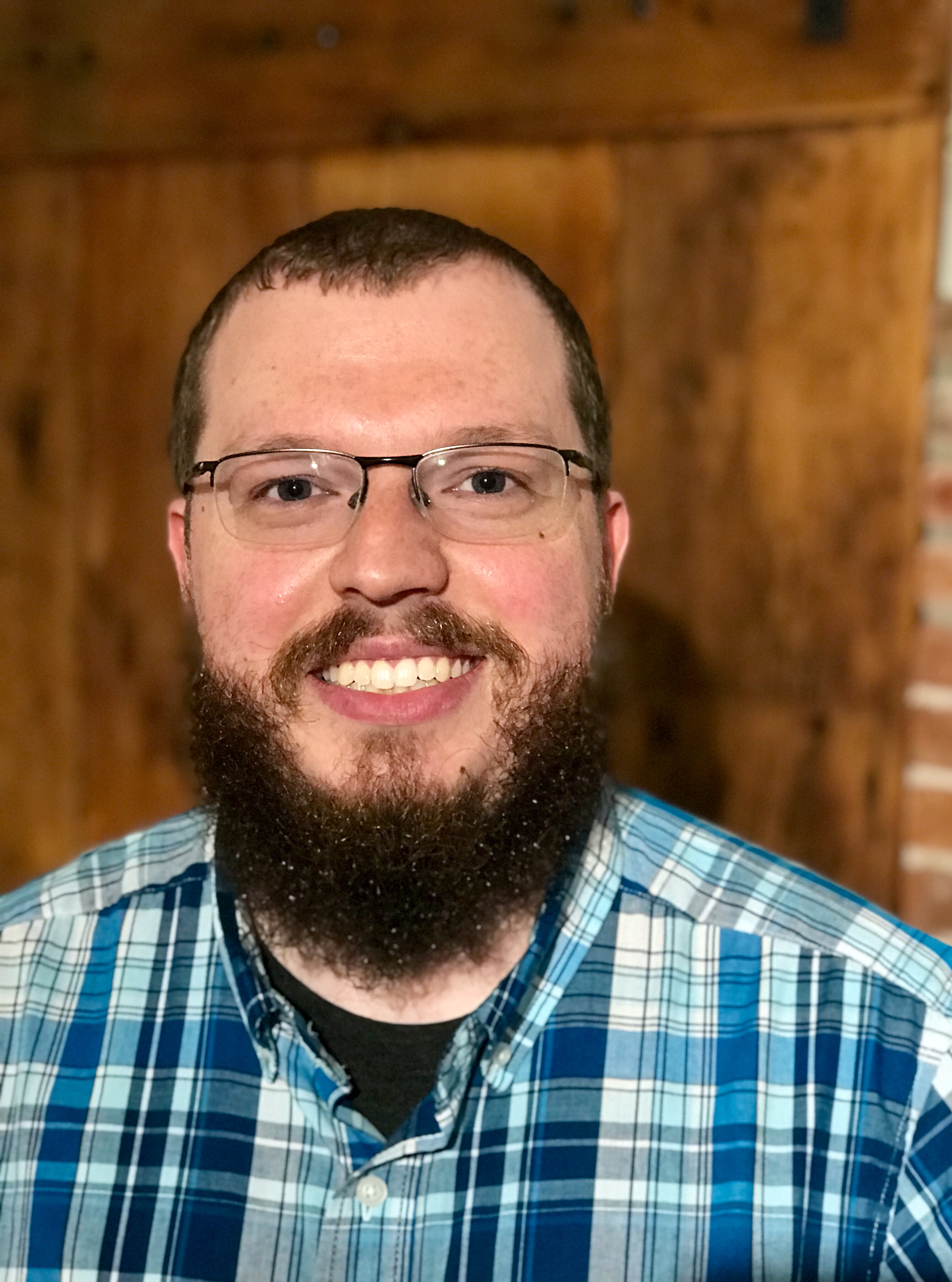 Located in New Milford, CT – Serving the entire United States
AtmoVantage
137 Danbury Rd
STE #168
New Milford, CT 06776
Experience
WordPress
WPMU Dev
Server Administration
HTML, CSS, CSS3
PHP, Javascript, mySQL
Divi & Elegant Themes
GeneratePress
Social Media Management
Agile Product Development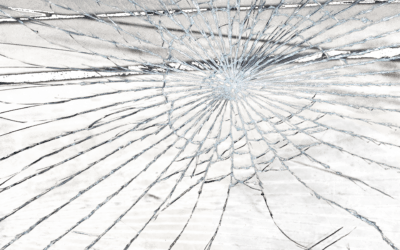 WordPress is one of the most popular content management systems in use on the internet. The platform allows users to easily create and manage websites and blogs, giving them full control over what goes into those sites. While WordPress provides all this functionality...
read more